Founded over 40 years ago by Marcel Mercier, a dedicated cabinet maker by trade, Mercier Wood Flooring is the culmination of what happens when you combine an innovative mindset and a love of both authenticity and wood.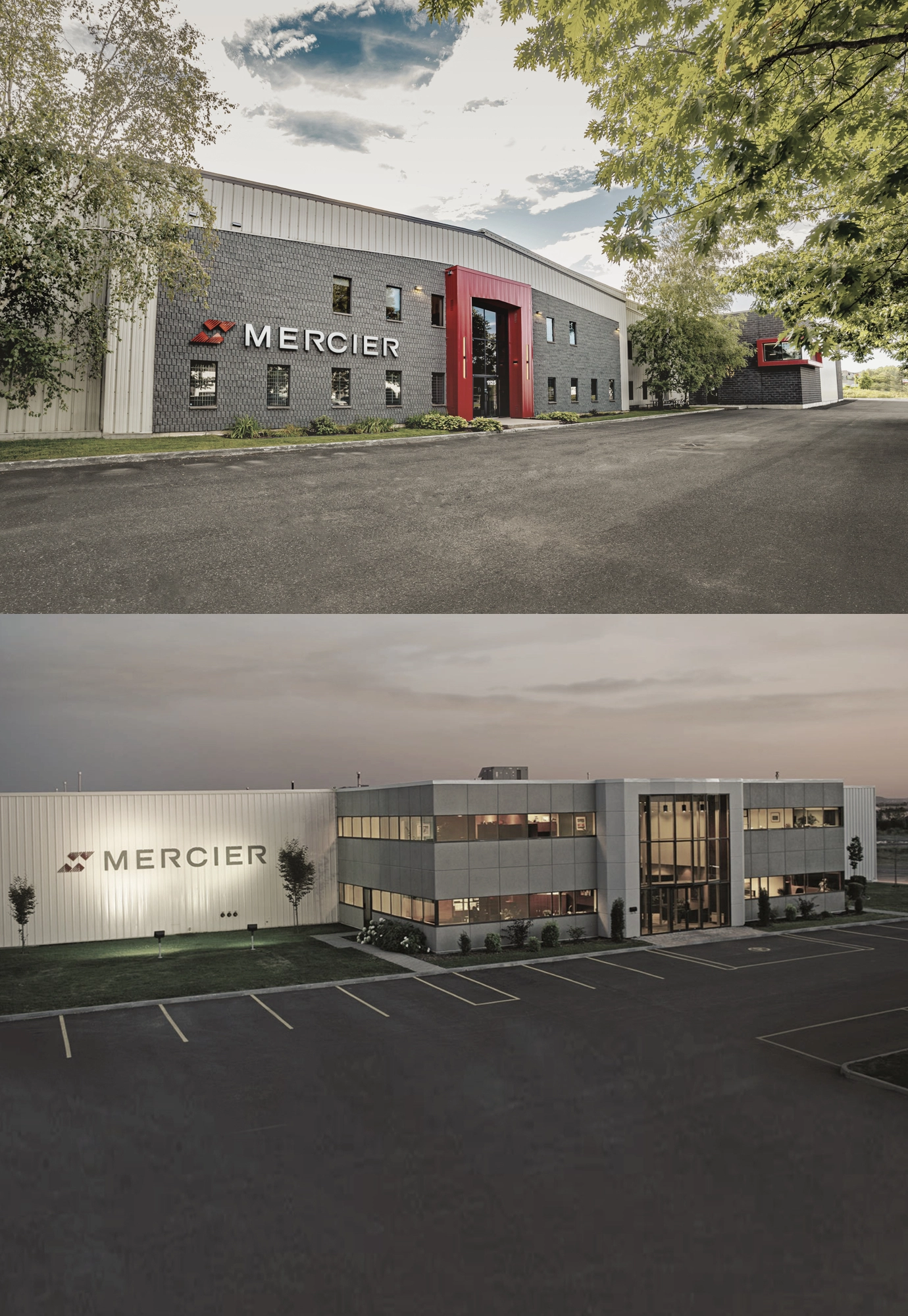 Our goal is that in every Mercier wood floor, our customers can actually see and feel the time-honoured dedication we put into our products.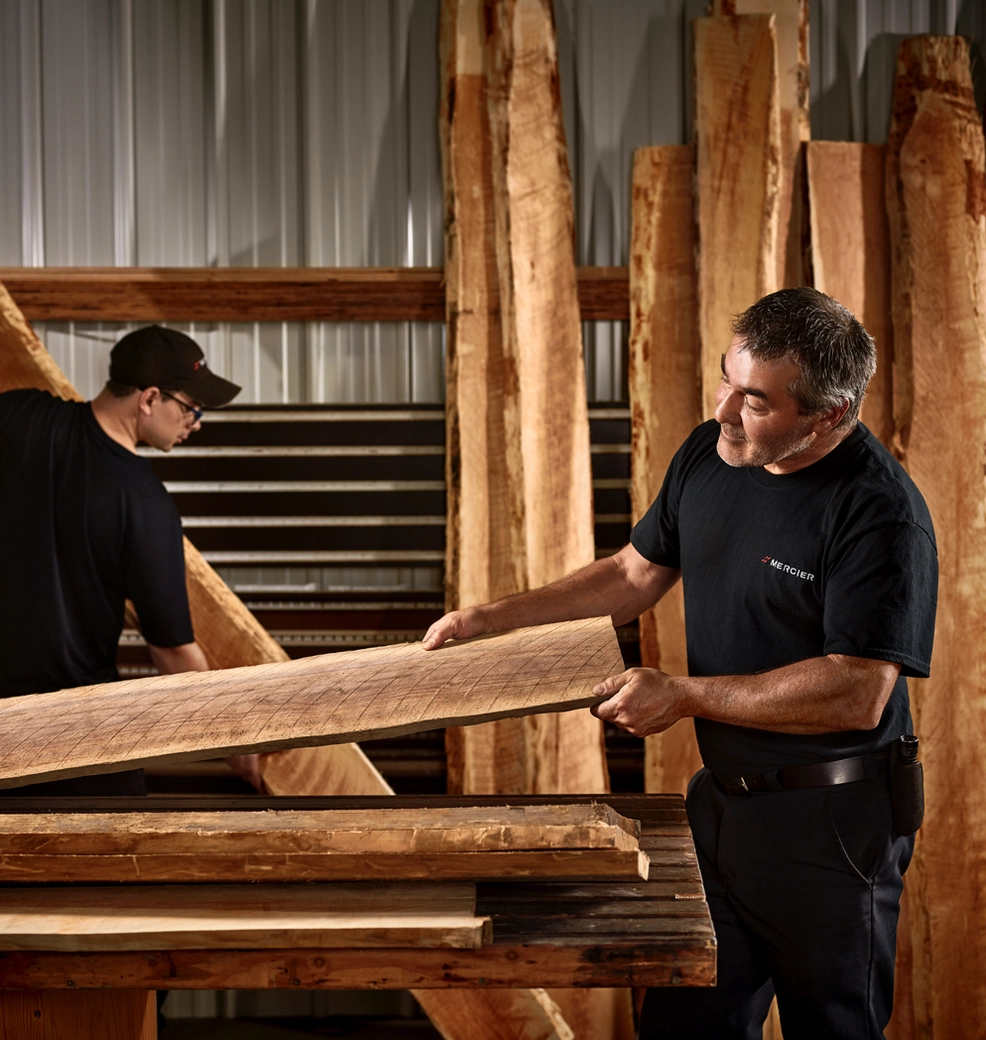 With superior product quality, sustainable practices, excellence in service and supply and unmatched product values, distributors and retailers across North America continue to recognize the outstanding product opportunities provided by Mercier Wood Flooring.
We are recognized as an industry pioneer in prefinished wood flooring.
After perfecting the finishing process, we embarked on a project to effectively secure and streamline our manufacturing and raw materials pipeline. Being vertically integrated for over twenty years, our Drummondville, Quebec, hardwood sawmill provides the raw lumber materials that we use. The installation is also the home of the company's kiln drying units and production lines where the raw planks are transformed into wood flooring boards. The meticulously manufactured Solid and Engineered wood floorboards are then sent to Montmagny, Quebec, to our head office, which regroups finishing operations, from the finish and staining applications to delivery. It is at the Montmagny facilities where our floors get their final finishing touch and quality approval. Three generations later, Mercier can count on the hard work and dedication of nearly 300 wood specialists.
Thanks to our high-performance finishes, our wood floors' beauty can be admired in both residential and commercial applications where they will continue to make people proud of their living and working spaces for a long time.