September 29, 2020
Purchasing local authenticity is the natural choice
Purchasing local authenticity is the natural choice
In these unprecedented times, buying local has quickly become an act of unity across the country. Pandemic or not, when the time comes to choose a hardwood floor that will last for generations, authenticity and quality should be your primary considerations. Can you rely on a local hardwood flooring manufacturer—and never compromise on authenticity and sustainable quality? Of course you can!
Here are five reasons why Mercier Wood Flooring is the natural choice.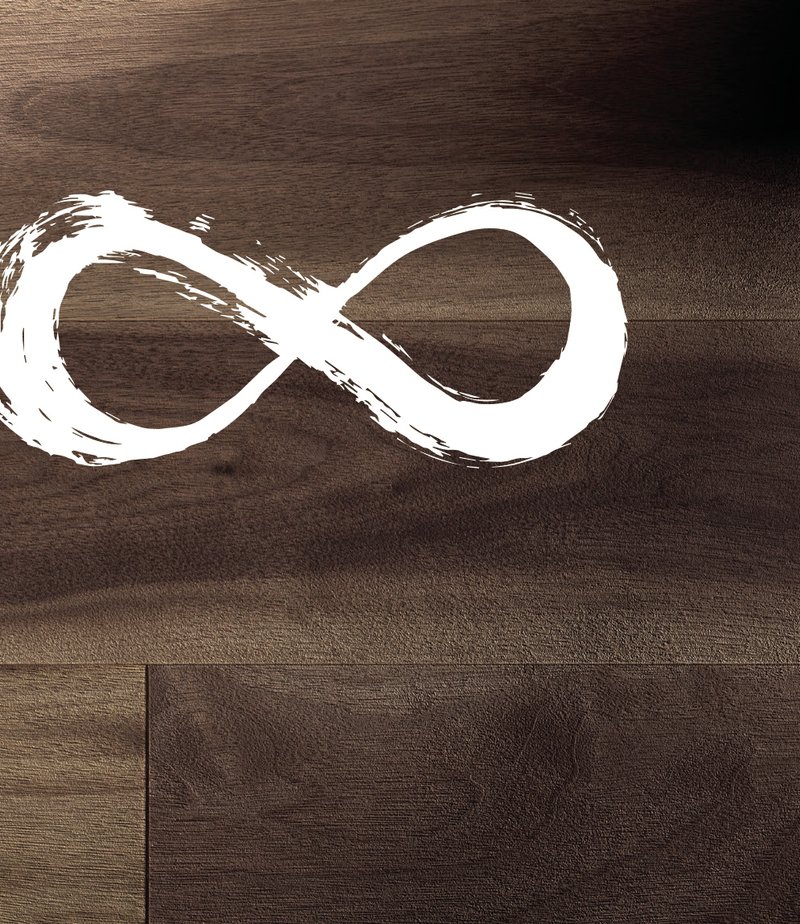 1. Choose authenticity
The floor covering industry is vast and full of products claiming to be ideal for your project. However, this is rarely the case. In fact, the ideal product is one that suits you best after taking its pros and cons into account. If you enjoy the warmth and authenticity of real wood, hardwood flooring is the perfect solution! And if you are also looking for quality and durability, you might as well choose the original prefinished wood flooring: Mercier.
Mercier, the original manufacturer of prefinished wood flooring, has established itself for 40 years as a perpetual pioneer in terms of innovations relating to impact resistance, durability and creativity. Its unique know-how has always propelled it as the leading North American manufacturer in the industry. Mercier has never deviated from its promise of developing an authentic wood product.

 
Real wood products vs. synthetic products.
Let's settle the matter once and for all.
New flooring products appear regularly. Many flooring brands make a case supported by laboratory demonstrations that position them as the best of both worlds: the look of real wood without its drawbacks. However, the "lab" of everyday life is quite different. For example, the impermeability of a plastic-based products becomes irrelevant during water damage. The reason? Many materials, such as drywall and the plywood subfloor, will also be negatively impacted by irreparable water damage.
This kind of damage is rarely limited to the floor covering alone, whether it is made of waterproof plastic or real wood. The real question is this: will fear of possible water damage prevent you from choosing the warmth, authenticity and sustainability of wood that you will appreciate every day?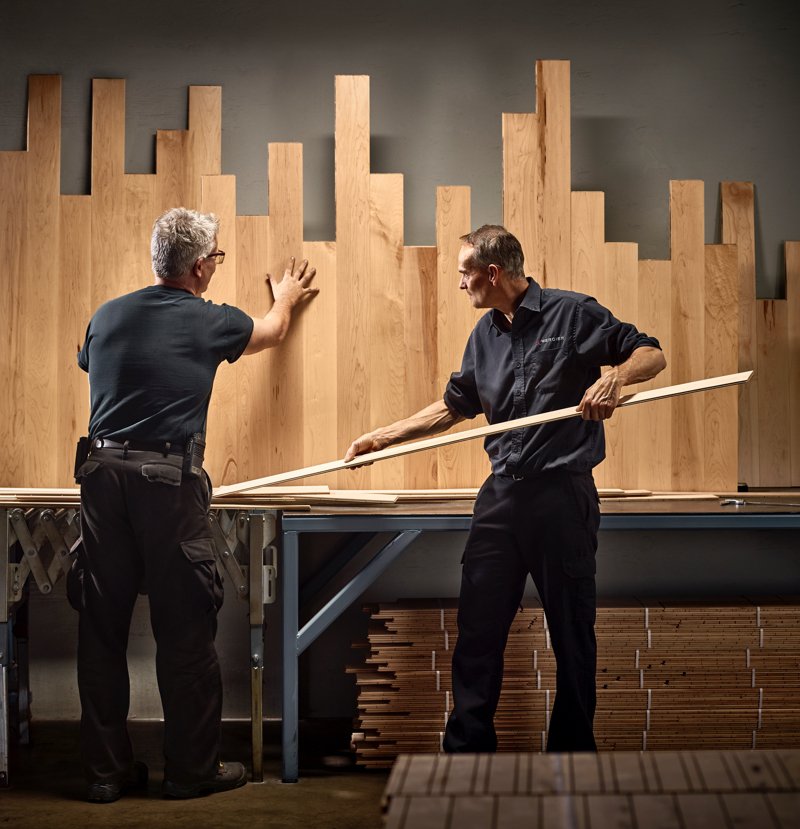 2. Choose real know-how
Authenticity requires real know-how. Know-how cannot be bought; it is acquired over time, thanks to unwavering passion, dedication and perseverance. Mercier infuses this know-how into its products. By choosing Mercier, you are choosing a product perfected over 40 years by professionals who master the subtleties of a flooring's surface and focus on always preserving wood's authenticity as well as maximizing durability and resistance.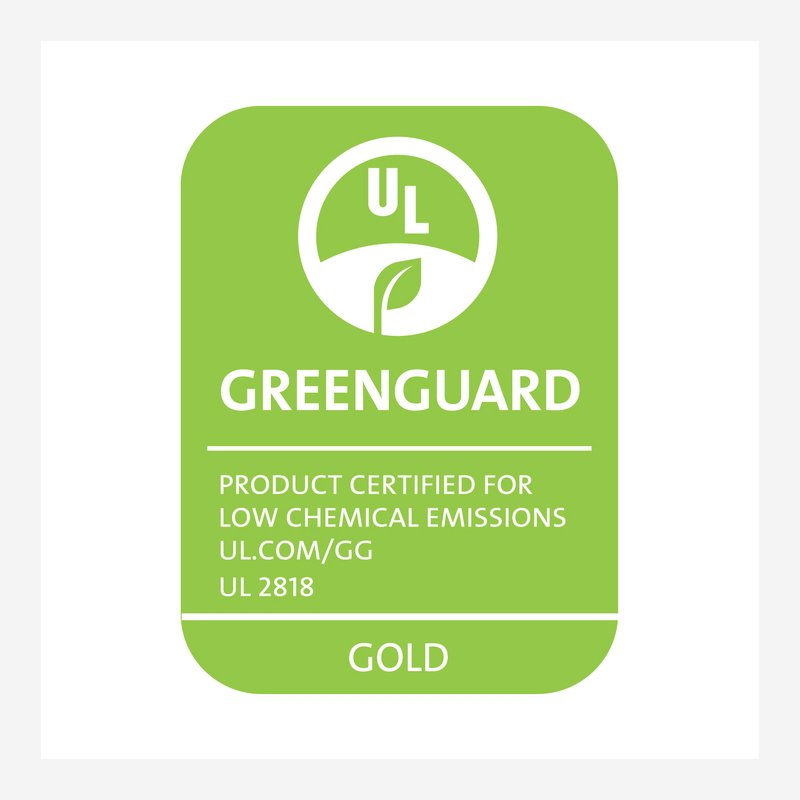 3. Choose a healthy environment
Mercier is recognized as a master of hardwood floor surfaces. It has taken the science of finishes to the extreme with Mercier Generations, the best residential finish in the industry, and Generations Intact 2500, the pinnacle of commercial quality for years. These finishes feature unparalleled strength and technical performance. They are Greenguard Gold certified, the highest certification available on the market. The finishes are antimicrobial, free of harmful chemicals, and do not emit VOCs that can impact human health. These tangible benefits mean that you'll have a healthy floor in your living space or even in the busiest of commercial places.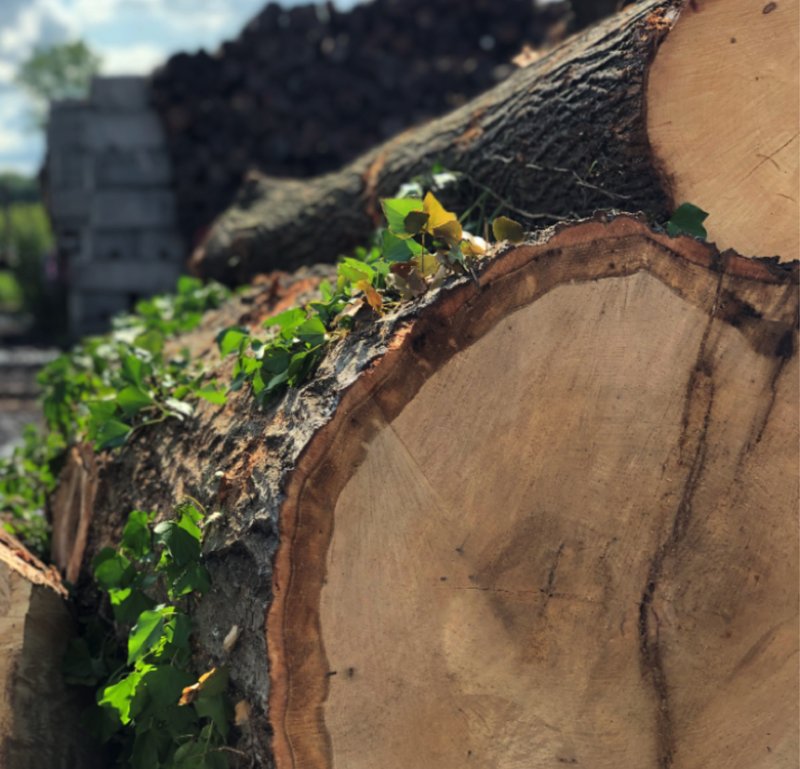 4. Choose an eco-friendly product
Your decision to opt for real wood shows your concern for eco-friendly products. On the one hand, wood itself is a renewable raw material. On the other hand, Mercier is also known for its commitment to environmental stewardship at all levels, including with its procurement and all of its manufacturing processes.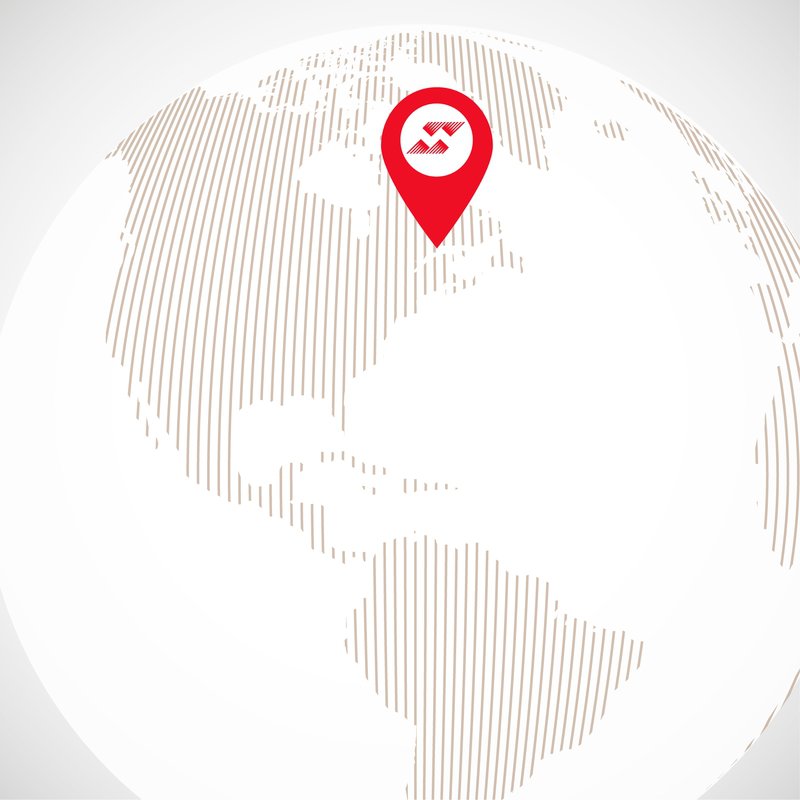 5. Choose naturally local products
The pandemic has seriously shaken our perception of globalization. Suddenly, buying local, whether regional or in North America, has taken on a whole new meaning. A well thought-out purchase, from a local manufacturer committed to service and providing durable products, is relevant and be a key factor in your purchasing decision.
Mercier is a natural choice for consumers seeking the authenticity of a top-quality real wood product that is manufactured locally.