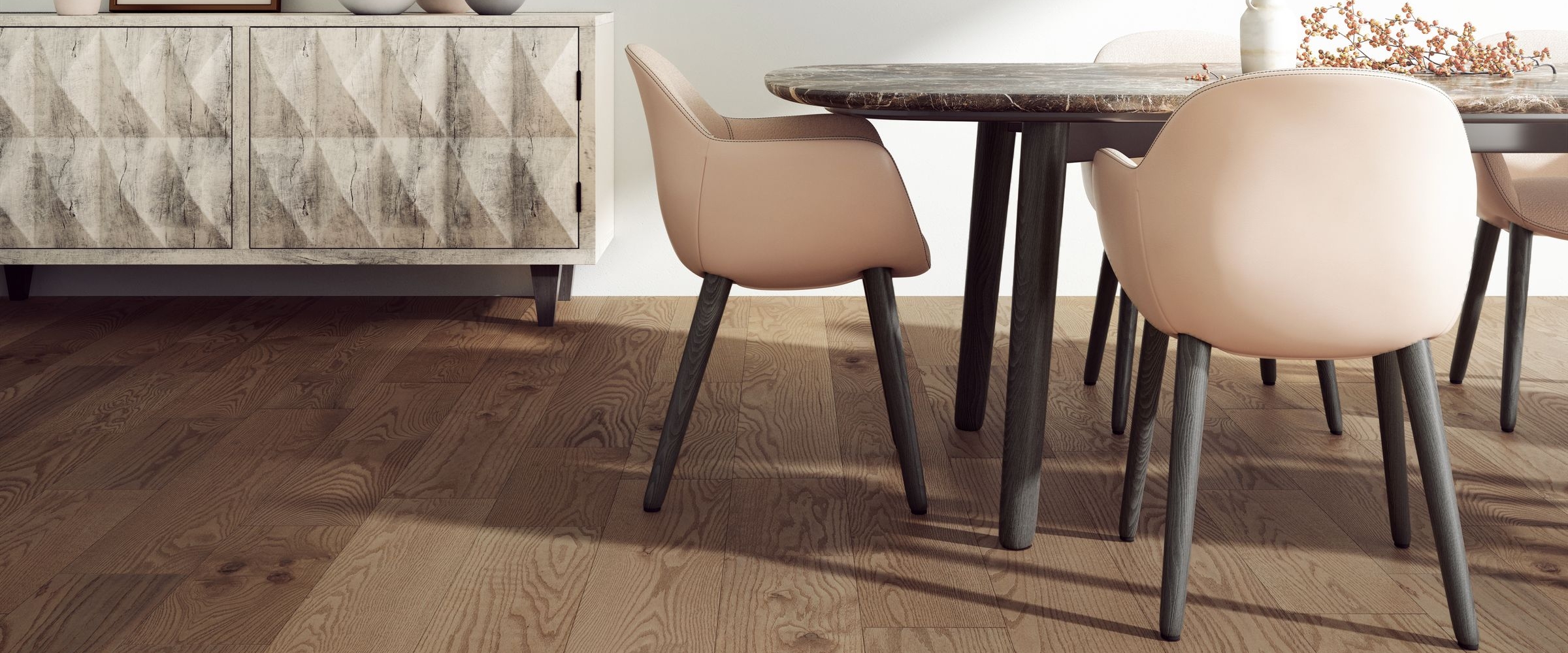 Montmagny, Quebec • February 4, 2020
Mercier Wood Flooring innovates again with its brand-new Atmosphere Collection
Proud of its long-standing tradition in innovation, Quebec-based company Mercier Wood Flooring announced today that it has launched a brand-new collection that is sure to please consumers that love wood and are looking for an authentic product.
Thanks to Mercier's exclusive process, the Atmosphere Collection features wood boards enhanced with a light veil of color in neutral beige, taupe and gray tones—all while letting the true texture and grain of the wood reveal itself. The collection is available on Red Oak, White Oak, Maple and Hickory on both Engineered and Solid platforms. Consumers can choose from a wide array of board widths between 3 1/4'' and 8 1/8" and a choice of four colors. Fans of hardwood floors with geometric patterns will definitely appreciate the new Atmosphere Collection, which is also offered in Herringbone.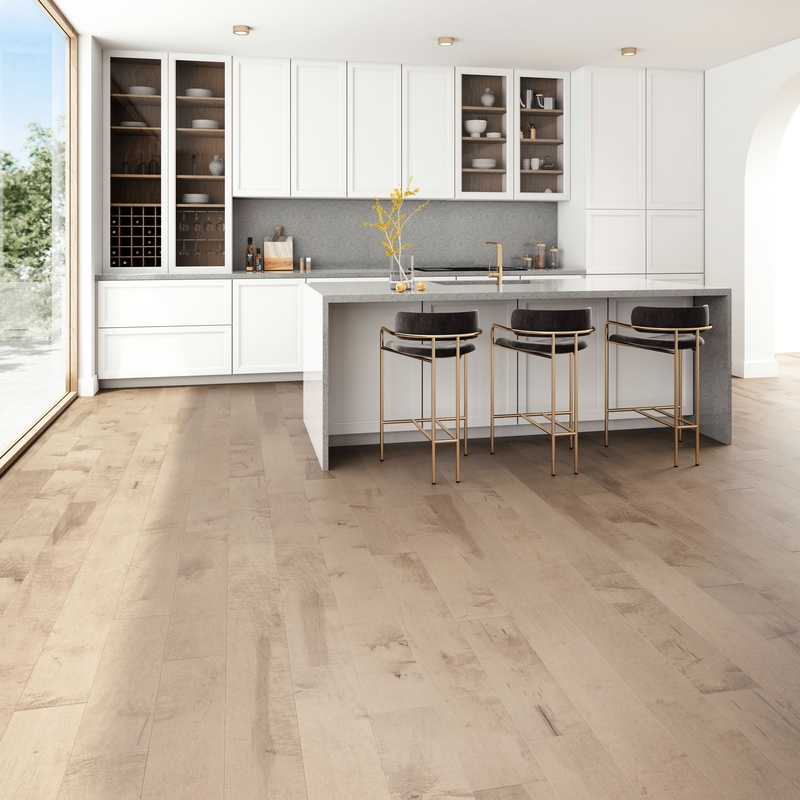 Mercier Wood Flooring has always been attuned to the latest design trends; this new collection, which features organic shades, gives designers and consumers even more options to create authentic decors that connect with nature.
Myriam Savard, Manager at Pelletier Deco Surfaces at Levis, Quebec, is thrilled to see this collection hit the market: "The natural shades that let people admire the wood's grain, combined with large boards, definitely make the cut. The Red Oak of this collection is particularly appealing because the transparent-like colors beautifully soften the pink tones typical of this wood species—while letting the wood's grain shine through. The matte gloss and ultra-durable finish that Mercier is renowned for tops off this new collection.
Luc Robitaille, Mercier Wood Flooring's Vice-President of Sales and Marketing commends the work and ingenuity that was used to create this new product: "Congratulations to our research and development team as well as everyone else who collaborated to make this launch possible. It was definitely a challenge to achieve such natural colors—all while respecting the wood's original characteristics. The result is in perfect harmony with Mercier's DNA, which includes a complete mastery of the science of wood surfaces, from the application of the colors to finishes, and our utmost respect for the integrity of wood."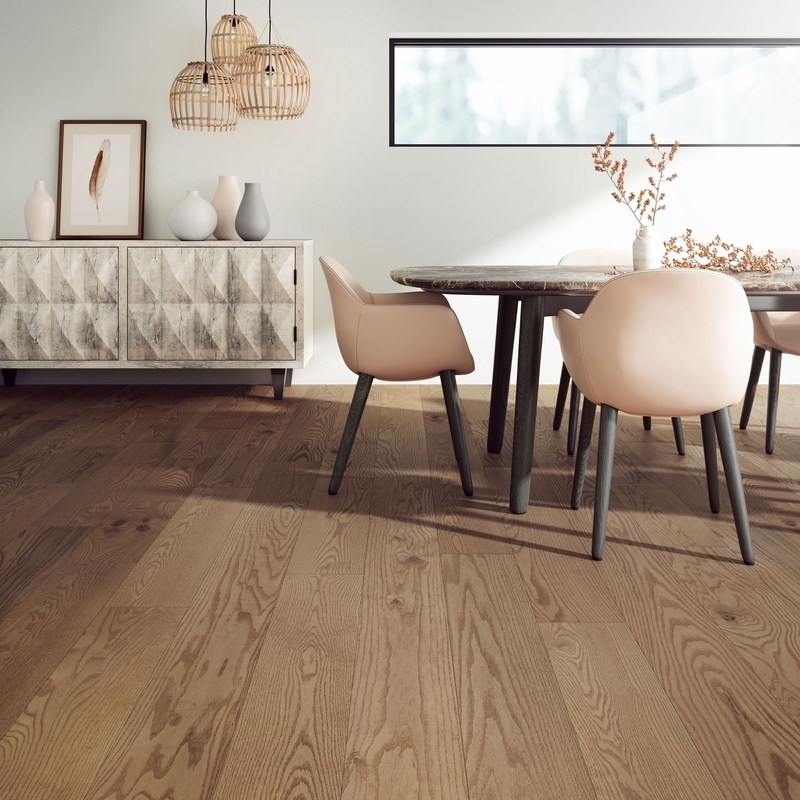 About Mercier Wood Flooring 

Founded over 40 years ago, Mercier Wood Flooring is the perfect synergy between know-how, a love for wood and authenticity. Renowned in the industry as the original prefinished wood flooring, Mercier is backed by 300 dedicated wood specialists that work in the company's plants in Montmagny and Drummondville, Quebec. Today, Mercier Wood Flooring is the culmination of three generations of passionate people committed to quality and innovation.
For information, please feel free to contact: