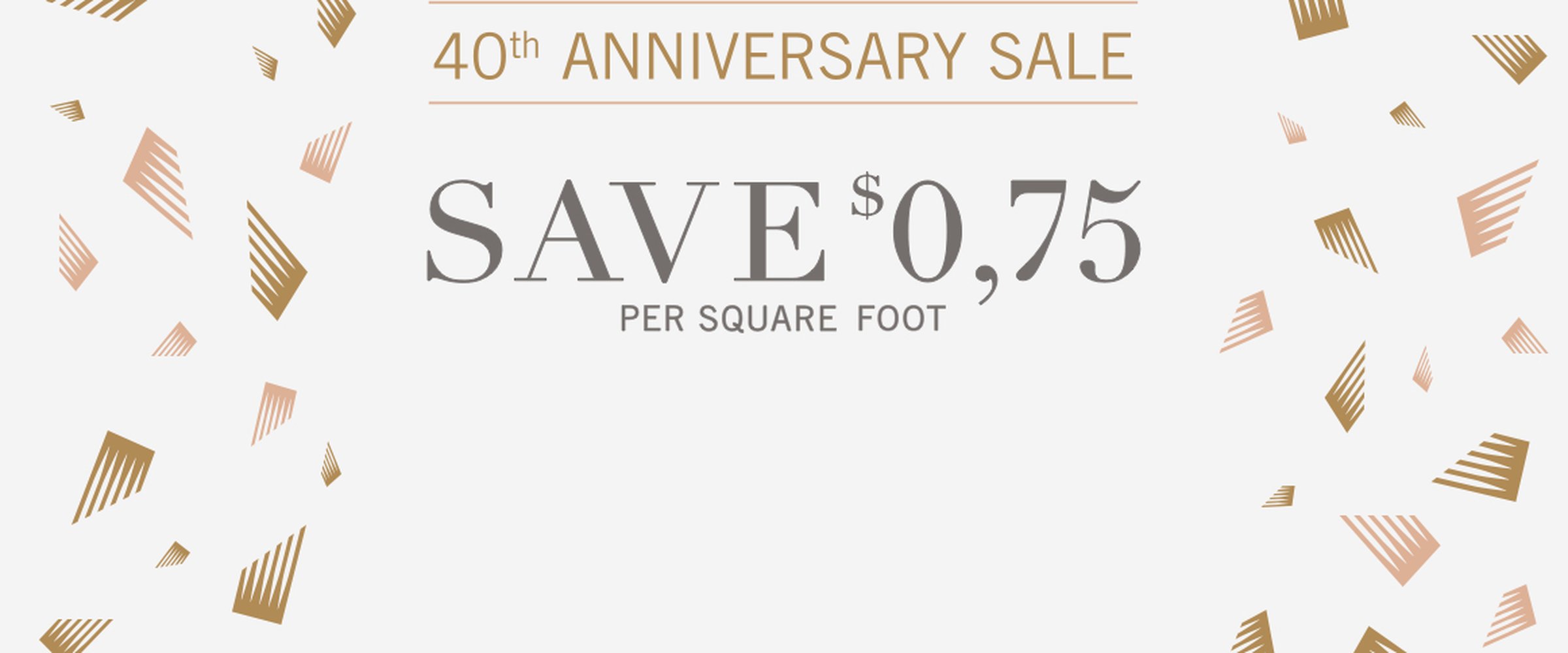 Montmagny, Quebec • August 21, 2020
Mercier Wood Flooring celebrates its 40th anniversary with an exclusive promotion
On its 40th Anniversary, Mercier Wood Flooring is having an exclusive promotion for its retailers from September 8th to October 31st, 2020, in addition to donating a portion of its sales from this promotion to charitable organizations that help children that are facing food insecurity.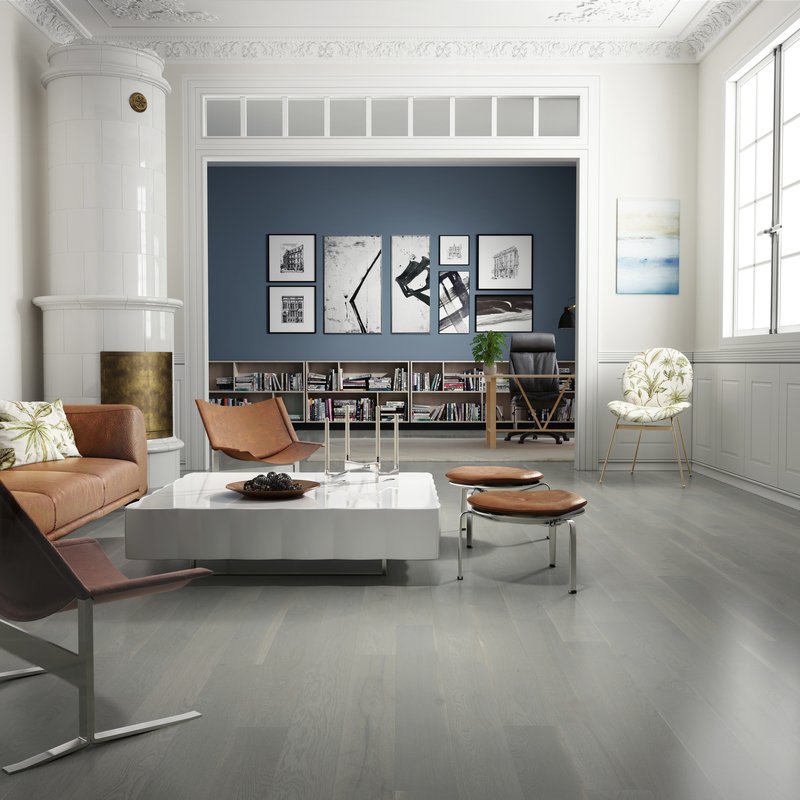 This promotion consists in a $0.75/sq.ft. discount that applies to all Mercier Generations floors, from September 8th to October 31st, 2020, at all participating Mercier retailers1. In addition to great savings on the purchase of their wood flooring, consumers will also be fostering causes that offer practical support to children in need. In Canada, to celebrate the company's 40th anniversary, Mercier Wood Flooring will donate 1% of its sales made during the promotion to Breakfast Club of Canada2 an organization that supports 1,887 in-school breakfast programs across Canada.
In the United States, the company is supporting No Kid Hungry, a campaign working to end childhood hunger in the U.S.3 For Marielle Mercier, President of Mercier Wood Flooring, doing our part to contribute to child development is a must: "These last months have been challenging for everyone, especially for children who are faced with food insecurity. With children going back to school, we can work together to give them access to healthy meals that will help them feel less anxious and remain focused on what's important, namely growing, learning and enjoying life."
For Bob Tobe, owner of Floor360, a well-established floor covering retailer with locations in Madison and Milwaukee, WI, Mercier's $0.75/sq.ft. promotion is quite timely: "After a very unusual period during the last months, you can feel there is a clear consumer demand for home improvement and an increased interest in choosing quality products. Mercier's sales promotion is the occasion to pick the best North American-made wood floors on the market, while supporting good causes."
1 Excluding Yellow Birch Authentic Grade.
2 Donation equivalent to 1% of the sales made during the promotion up to a maximum of CA$30,000.
3 Donation of CA$10,000 will be given to No Kid Hungry.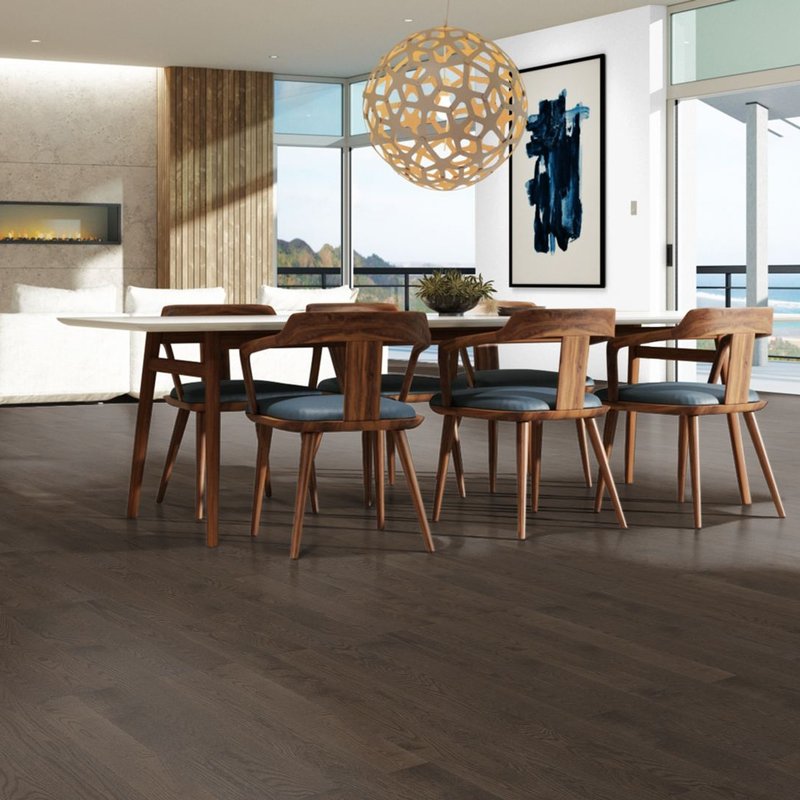 About Mercier Wood Flooring
Founded over 40 years ago, Mercier Wood Flooring is the perfect synergy between know-how, a love for wood and authenticity. Renowned in the industry as the original prefinished wood flooring, Mercier is backed by 300 dedicated wood specialists that work in the company's plants in Montmagny and Drummondville, Quebec. Today, Mercier Wood Flooring is the culmination of three generations of passionate people committed to quality and innovation.


About Breakfast Club of Canada
Accredited by Imagine Canada for its effective governance, the Club provides much more than breakfast: its approach is based on commitment, self-esteem and capacity development using an optimal formula adapted to local needs. Breakfast Club of Canada helps feed more than 257,000 children and youth in 1,887 schools across the country. To learn more, visit breakfastclubcanada.org or follow us on Facebook, Instagram et Twitter.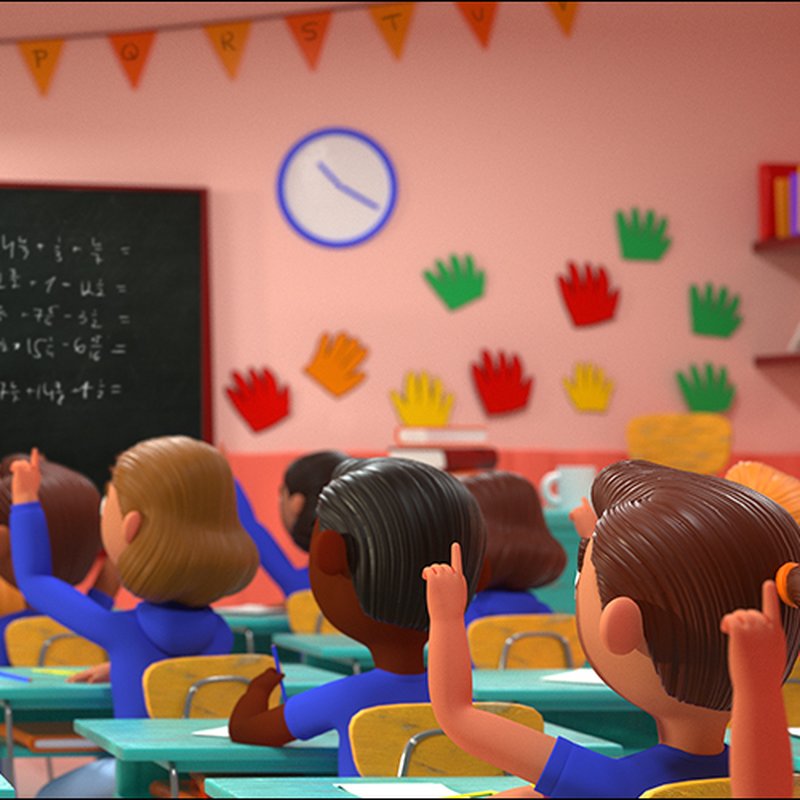 For information, please feel free to contact: