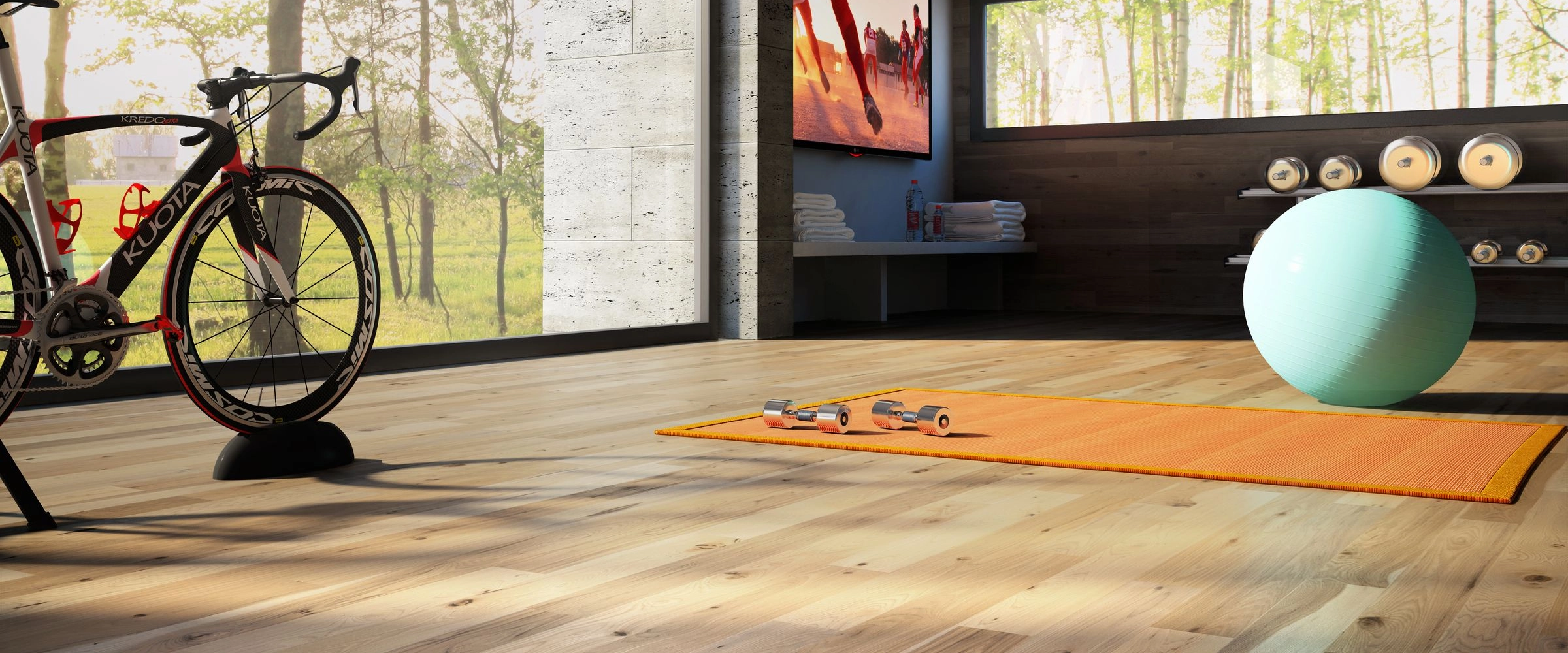 Montmagny, Quebec • February 4, 2020
Mercier Wood Flooring now offers a 50-year warranty
Quebec-based company Mercier Wood Flooring is taking the residential market on by storm with a unique, ultra-high-performance finish that is guaranteed 50 years when used in residential applications.
The Generations Intact 2500 finish was initially dedicated to the commercial sector but it is now available on all Mercier hardwood floors1. The company, recognized as the pioneer in prefinished hardwood floors, is pleased to offer solutions that address the specific needs of young families and pet owners: being able to enjoy the beauty of a true hardwood floor—without having to compromise on durability and tolerating scratches and other wear and tear of everyday life.
As an expert in the art of combining exceptional performance and preserving the original aspects of its hardwood floors, Mercier is betting big on the Generations Intact 2500 finish—a finish that provides unmatched durability and exceptional resistance to impact, scratches, abrasion and water. Karyne Tremblay, Director of Research and Development at Mercier Wood Flooring, explained why the finish is so different: "Regardless of which Mercier finish is used, our innovative processes ensure optimal adhesion of our finishes to the wood. This adhesion, along with the ultra-high-performance properties of the Generations Intact 2500 finish, helps to seal the surface of the wood and provides increased protection. The Generations Intact 2500 finish is, in fact, 52% more scratch-resistant than our Mercier Generations finish.2"
While the performance is directly tied to the length of the warranty, the smooth appearance of the finish, which reveals the true beauty of the wood, is proof that no compromise was made regarding appearance. Another impressive benefit is that the Generations Intact 2500 finish is certified Greenguard Gold—the highest certification in the market. Consumers can gain peace of mind knowing that they benefit from an environmentally friendly and safe solution. As the finish is free from harmful chemical substances and emit no VOC emissions that are dangerous to human health.
Generations Intact 2500 finish is guaranteed 10 years for light commercial applications and 3 years for commercial applications with direct outdoor access. Mercier Generations, the company's other ultra-durable finish, has a warranty of 35 years for residential applications and 5 years on light commercial application. This finish is also certified Greenguard Gold.
1 Except floors from the Element Collection.
2 Calculated using the S-42 method, which measures the loss of a hardwood floors luster. The results compare the following two finishes: Generations Intact 2500 and Mercier Generations (2019).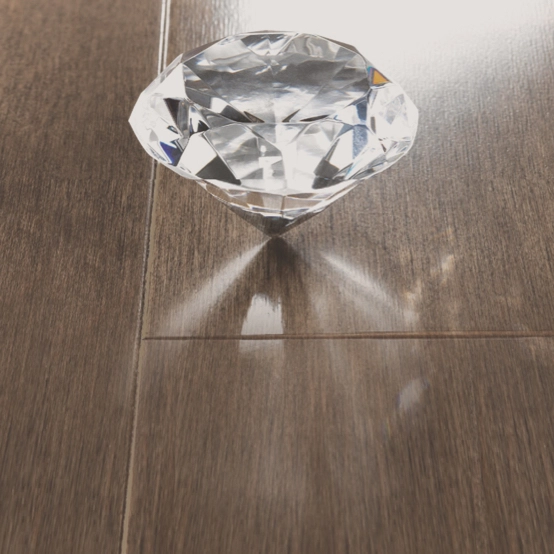 About Mercier Wood Flooring 
Founded over 40 years ago, Mercier Wood Flooring is the perfect synergy between know-how, a love for wood and authenticity. Renowned in the industry as the original prefinished wood flooring, Mercier is backed by 300 dedicated wood specialists that work in the company's plants in Montmagny and Drummondville, Quebec. Today, Mercier Wood Flooring is the culmination of three generations of passionate people committed to quality and innovation.
For information, please feel free to contact: